I just got up today, and it's been announced that Shovel Knight will be a hidden boss in Azure Striker Gunvolt 2...sort of. See, if you scan in the Shovel Knight amiibo, you'll be able to fight Shovel Knight, complete with a remixed version of the title theme from Shovel Knight!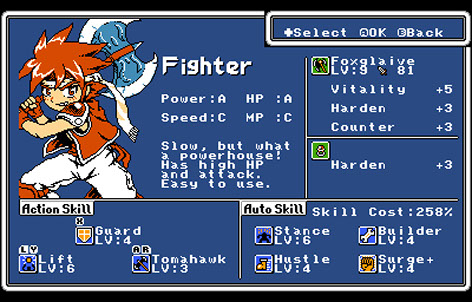 The words "Shovel Knight" were said 4 times in that last paragraph, so let's move on. Yesterday, it was announced that Ancient, the developer of the Game Gear and Master System versions of Sonic 1, are releasing Gotta Protectors, a sequel to an Xbox 360 game called Protect Me Knight, on the 3DS.
The game appears to be some sort of tower defense game. Yeah, I think it would be a better idea to just link to the trailer, so click
here
to watch said trailer.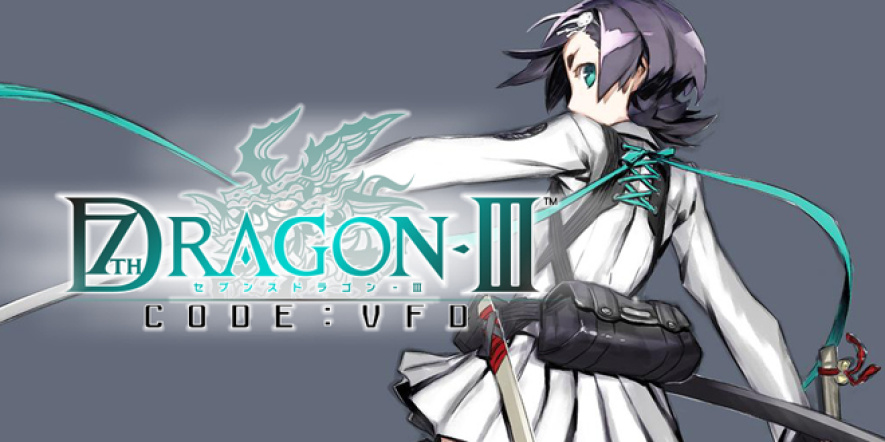 For our final subject of today (probably), it was also announced that 7th Dragon III Code: VFD's DLC will be free for 1 week after their release dates.
For information on the DLC, click
here.
For release dates of these games and more, check the "Upcoming Release Dates" bar to the right.